What Causes Bipolar Disorder?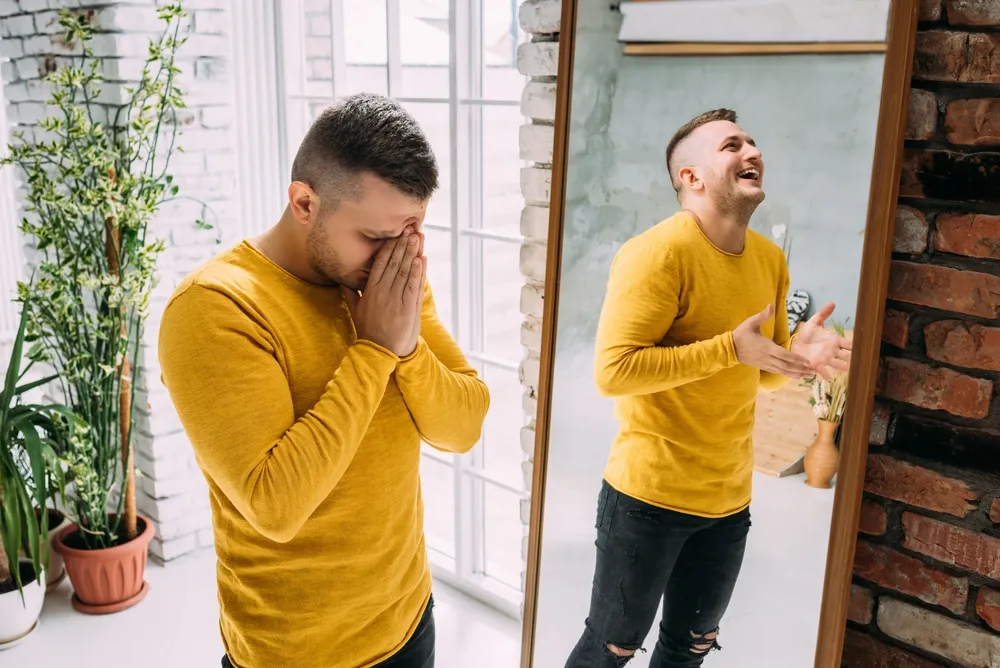 Mental Health
Bipolar disorder is a complex mental health condition that involves significant mood swings that can affect daily life. Fortunately, you can learn everything you need to know about bipolar disorder with a search online right now. Mood swings in bipolar disorder are more intense than ordinary mood changes. They can be debilitating and unpredictable. They […]
Read More

about What Causes Bipolar Disorder?
3 minute read