12 Celebrities with Dramatic Weight Transformations
Many of us follow the lives of our favorite celebrities obsessively, and it's never been easier. Facebook pages, gossip columns that post up-to-the-minute updates, and personal Instagram pages allow us to see how our favorite celebs live their lives — including where they go, what friends they hang out with, and what they eat. One of the most popular topics for celebrity gossip columnists is weight — who's gained weight, who's lost weight for a role, and who is undergoing a full-body transformation.
Hollywood's physical standards are exhausting, and since the average American looks very different, it has become a fascination for many people to follow the weight loss journeys of our favorite celebs — who shed their weight with the help of personal trainers, live-in chefs, and the latest workout trends. Here are some of the celebrities who have had the most dramatic weight loss transformations in the last decade.
Related Topics (Ads):
1. Kelly Clarkson
Since the release of her album My December almost 11 years ago, Kelly Clarkson has opened up about some of the more personal songs on the record, and her thoughts behind the lyrics on songs like 'Sober'. At the time, Clarkson had shed a huge amount of weight, and was noticeably thinner, but most of that was due to personal issues in her life. Since then, her weight returned to her average as she pulled herself out of that depression. Recently, Clarkson says she's lost 37 pounds because of changes in her thyroid medication, and an improved diet.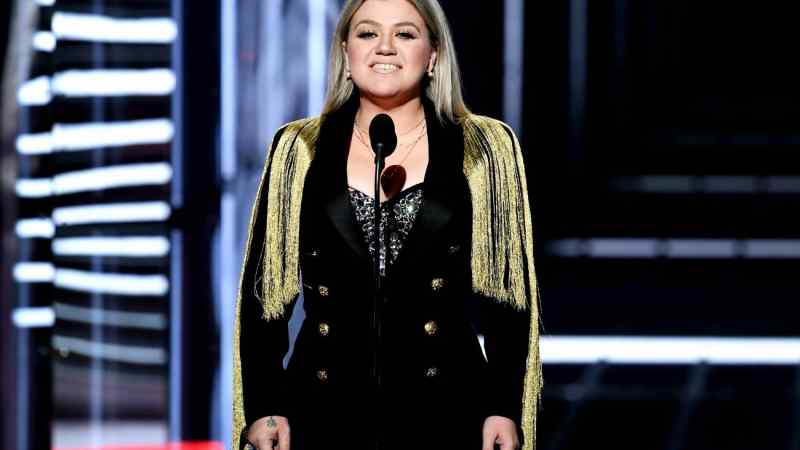 2. Jonah Hill
Jonah Hill's first major movie appearance was in the 2007 stoner comedy Superbad, where he played a high school senior. Since then, his weight has fluctuated up and down, hitting a personal high when he gained weight to play an arms dealer in War Dogs. After the movie wrapped, all the trappings of the character went away — except the weight, which he was still carrying around. By the time the movie premiered, Hill had dropped a noticeable amount of weight, after consulting with friend Channing Tatum who offered him some useful fitness tips. Hill also kept a food journal and worked with a nutritionist to make a meal plan that worked for him.
3. Aretha Franklin
It's not unusual for divas throughout history to carry around a little bit of extra weight. However, Aretha Franklin had been personally unhappy with the way she looked, and how her extra weight made her feel, for a very long time. In 2010, Franklin started losing weight, eventually shedding around 85 pounds. Her new look also helped her to have more energy, which was beneficial because in 2017, she embarked on a final live concert tour before stepping out of the limelight into retirement.
Unfortunately, in retirement, Franklin, the Queen of Soul Music struggled with pancreatic cancer and sadly passed away on August 16, 2018. She was 76.