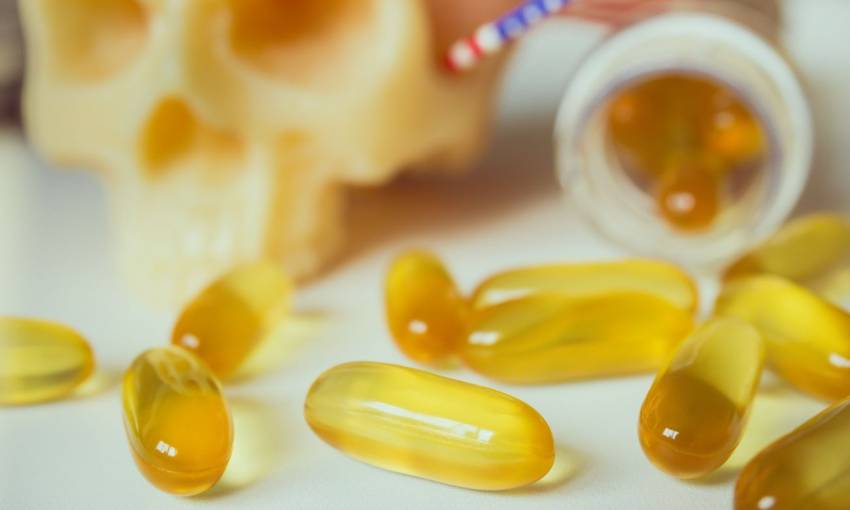 The scientific method is built on a foundation of trial and error. Scientists with fancy lab coats and even fancier Read More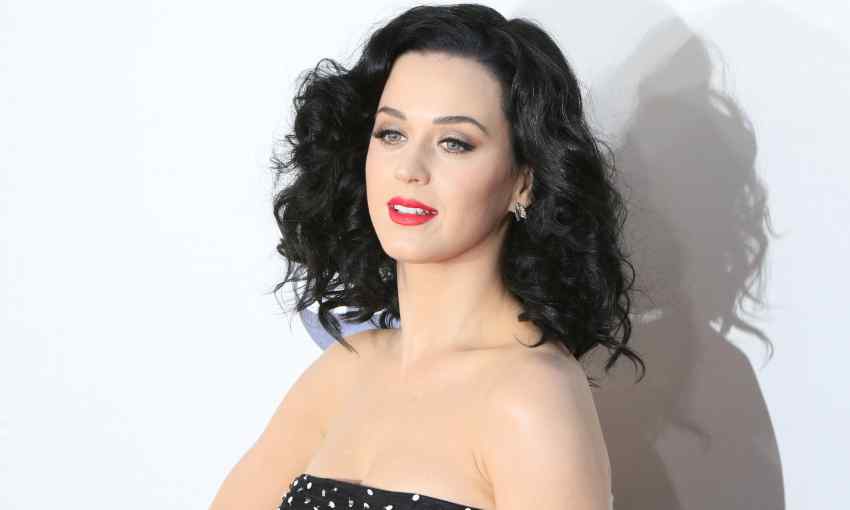 If you use Instagram, you've probably stumbled across the feed of some D-list celebrity trying to use endorsements to pay their bills, who clumsily incorporate ridiculous products like herbal supplements and waist trainers into their heavily Photoshopped photos.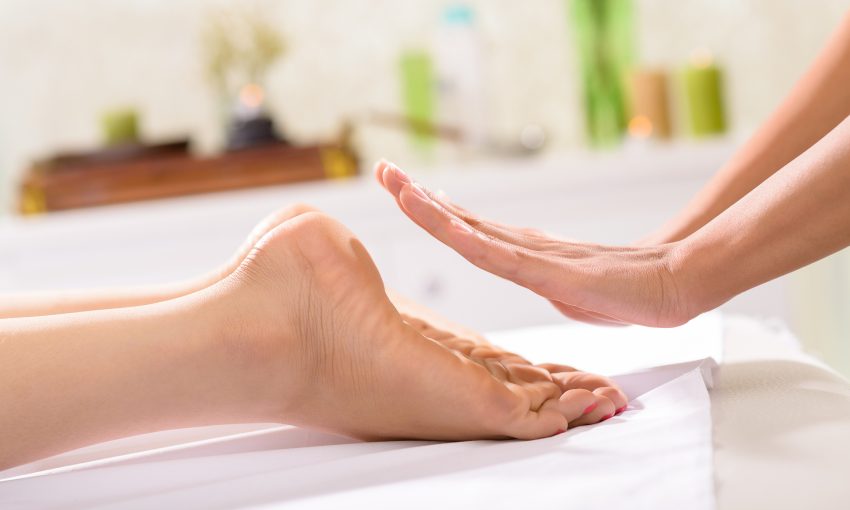 Modern medicine has come a long way since the days of bloodletting and leeching and continues to make incredible advancements every day. Despite the incredible array of effective treatments available to us, "quack cures" that aren't supported by the scientific method are still commonly used.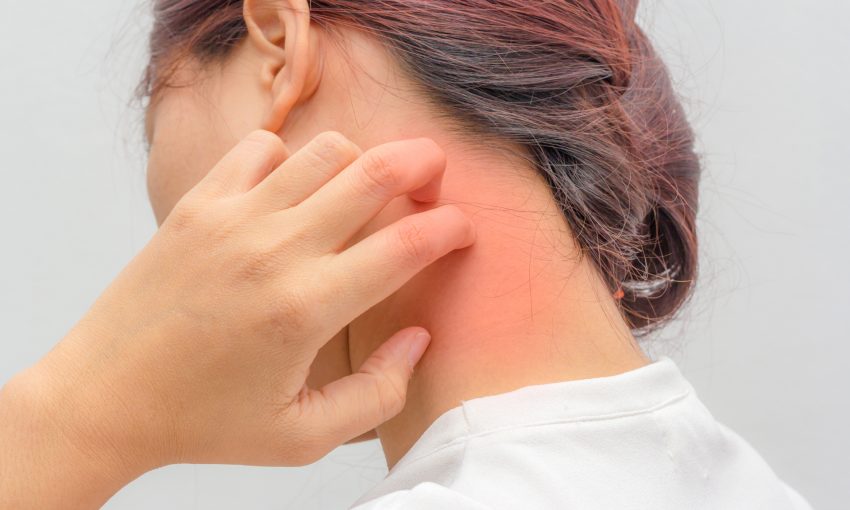 Although ancient history is often dry and not very relevant, it's interesting that aspirin, chemically known as acetylsalicylic acid or ASA–by far the world's best known and most popular drug–has been around a long, long time.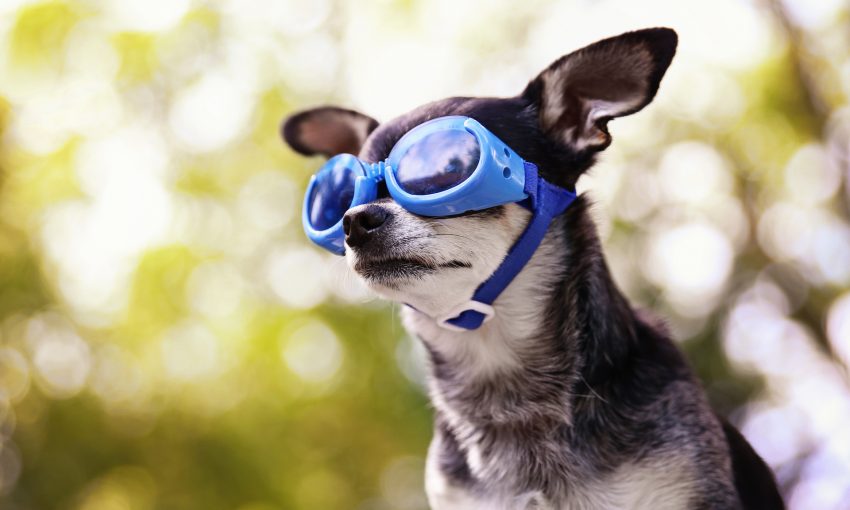 Studies have shown that pet owners enjoy a wide variety of health benefits. In fact, a study at Cambridge University found that owning a pet produced improvements in general health in as little as one month.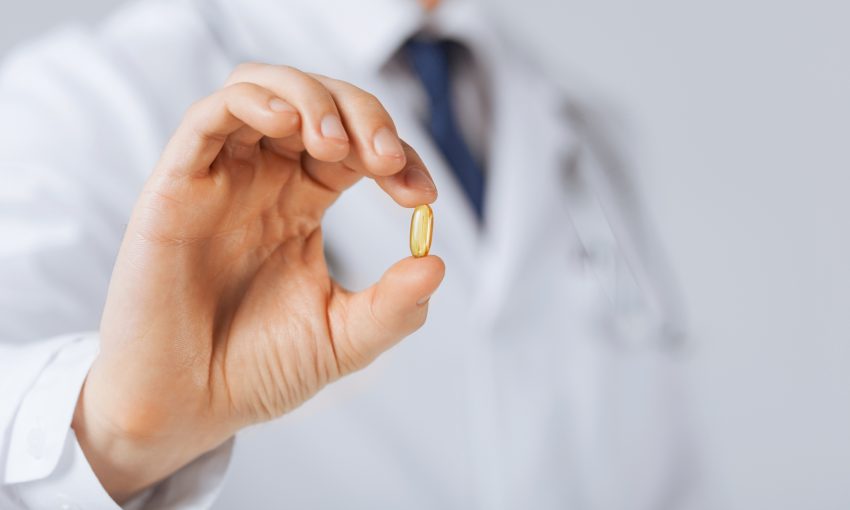 Civilization, art, language… searching for ways to transcend the natural order is, well… in our nature. Case in point: the endless, hapless, and exceedingly expensive quest for the fountain of youth. For centuries, our pursuit to defy father time has led us down a fascinating path.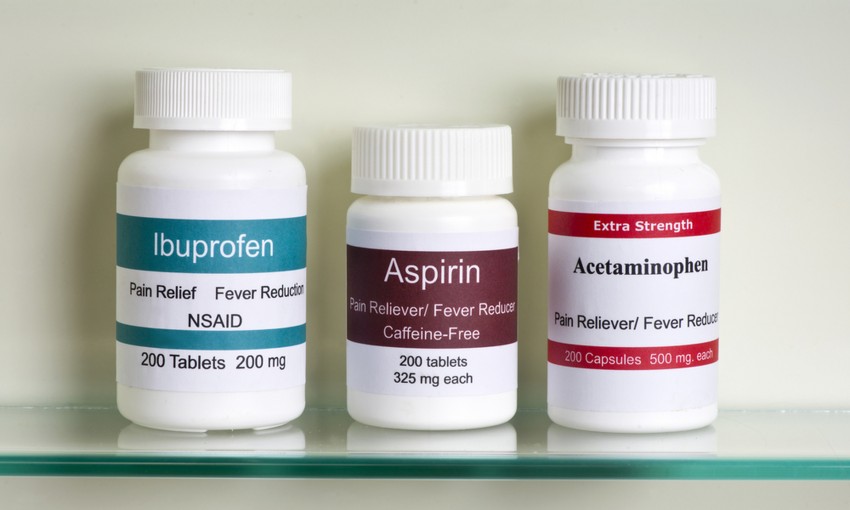 You're here for a reason. No, I don't mean in the existential, "Why are we all here?" sense. I mean, you've traveled all the way from Log-in to Google to Healthversed (that's if you haven't made us your homepage yet) to learn about your body and what goes in to it.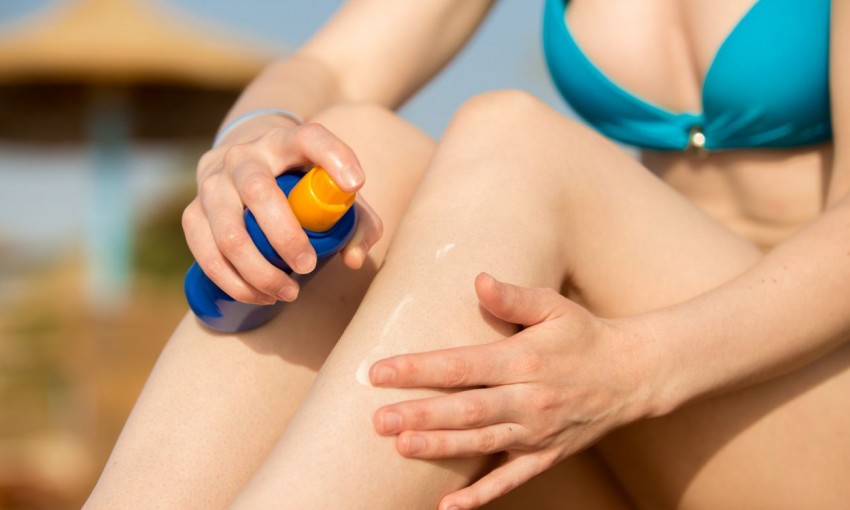 Every summer, leagues of families, beach bums and waterbugs flock to the shoreline to soak up the heat and the Read More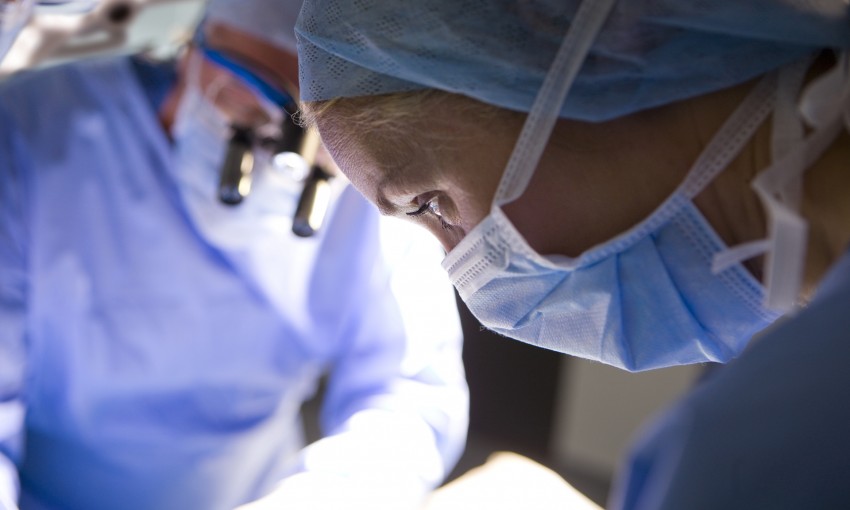 The ever-accelerating pace of technological innovation around the world continues to blow our minds. Nowhere is this truer than in the medical field, where things that were never thought possible are suddenly becoming realities!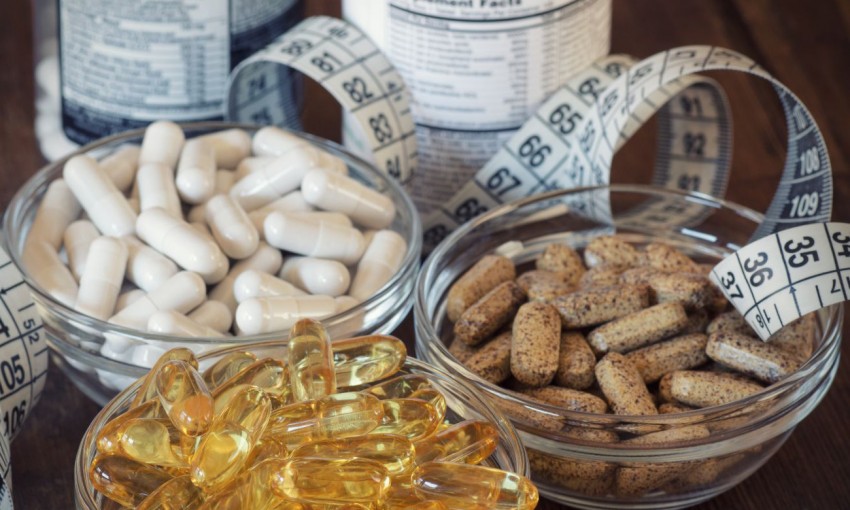 Shutterstock.com[content-ad-1] Supplements are products which may include vitamins, herbs or minerals. They can come in a variety of forms such Read More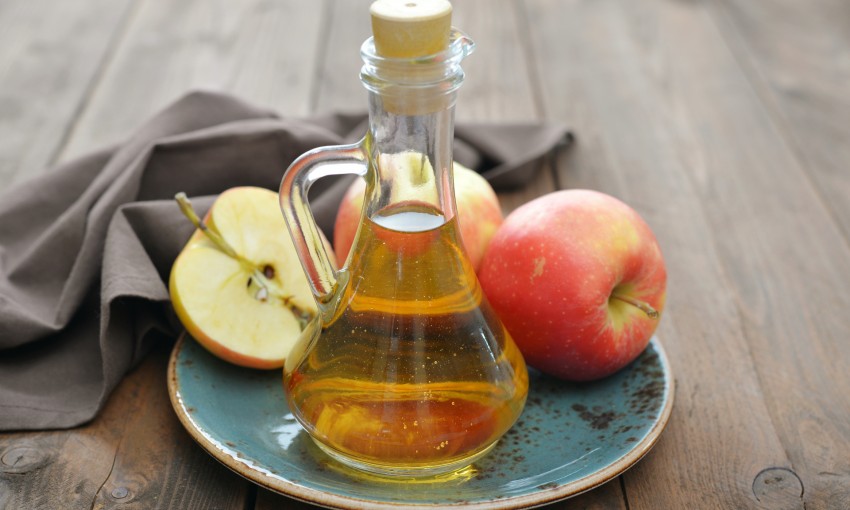 When apple cider vinegar is mentioned, many people dream of deliciously sour, handmade pickles. While it's super useful for pickling and canning, there are tons of other uses for this amazing liquid.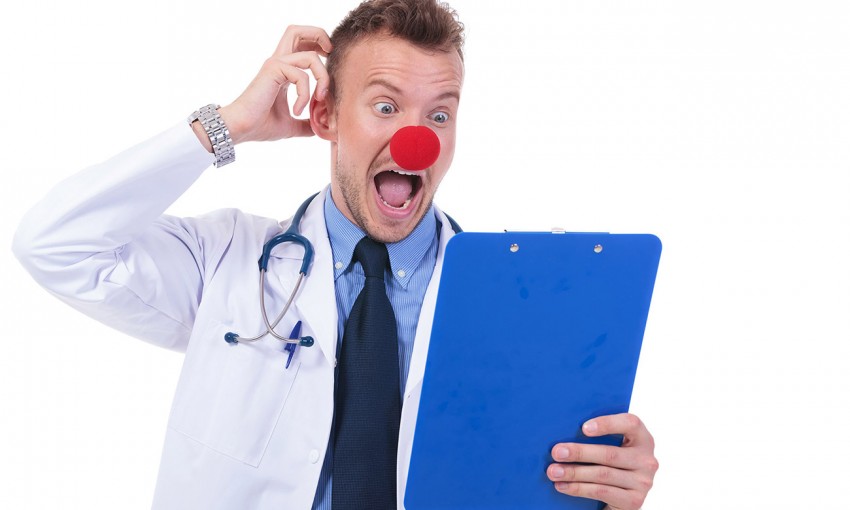 We've all received countless pieces of health advice. Some are too good to be true. Unfortunately, most of them are (especially the ones your grandmother told you)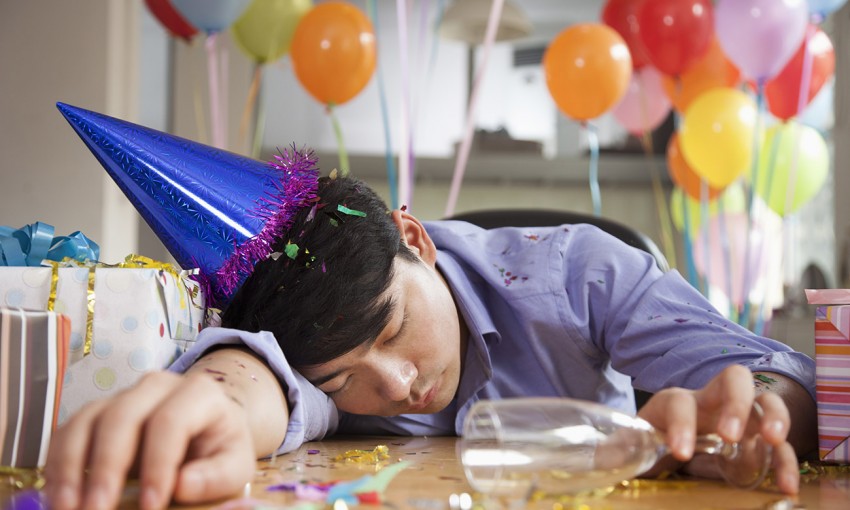 Mornings are hard enough, and waking up with a pounding headache certainly doesn't help. While there is no quick fix for a hangover or cure for the effect, we've got a couple tricks that'll help.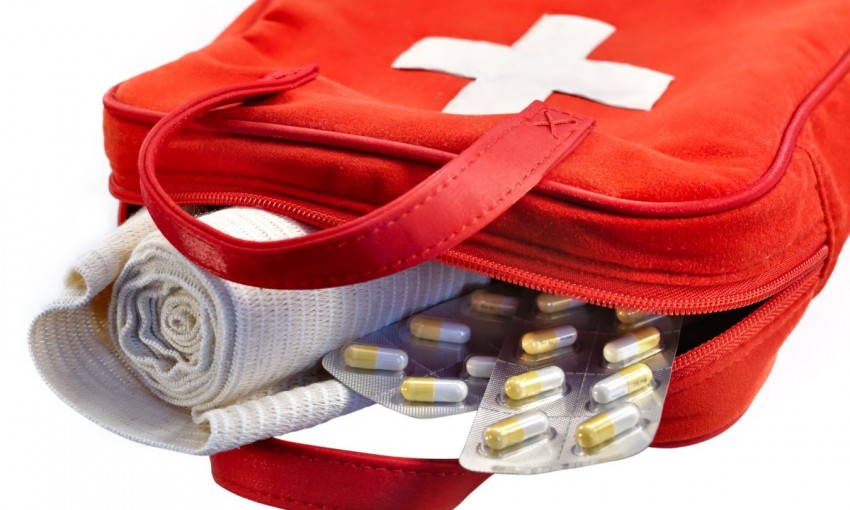 A well-stocked first-aid kit is essential for responding effectively to common injuries and emergencies that happen near the home. Kits should be kept in an easily accessible spot that is out of the reach of young children.