20 Myths About Productivity
Myth 1: Longer Hours Mean More Work
Most people assume that the longer you work, the more you get done. While in theory this makes sense, in practice it doesn't hold up. People, especially office workers, already admit to spending anywhere from 30 minutes to three hours a day doing items unrelated to work.
Myth 2: People Work Better Under Pressure
If you aren't one of those people who claim they perform better under pressure, you know someone who does. Research says that procrastination does not lead to better productivity though. The stress of an impending deadline actually makes it harder for your brain to function, leading to more errors and oversights.
Related Topics (Ads):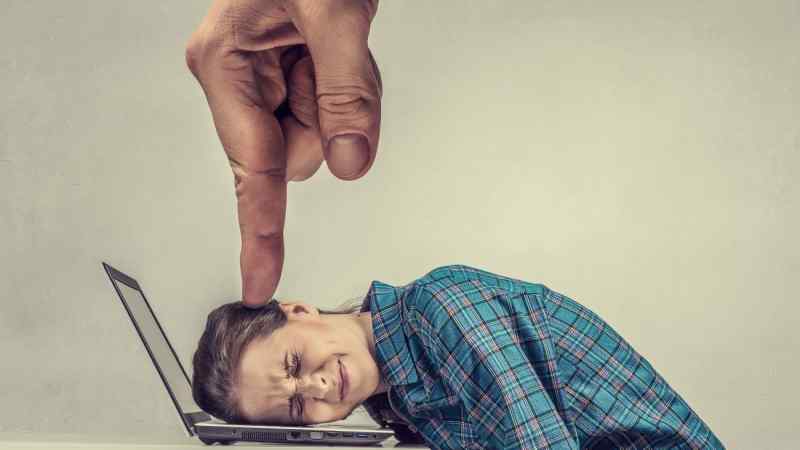 Myth 3: Multitasking is Key
It might sound like you'd get more done if you're working on more than one thing at a time, but multitasking is ineffective. Your brain cannot jump efficiently between tasks and keep the same attention to detail. In the end, you actually spend more time doing the same number of tasks, and your risk of making a mistake is increased.