15 Drugs We Didn't Discover Were Harmful Until It Was Too Late
The scientific method is built on a foundation of trial and error. Scientists with fancy lab coats and even fancier job titles develop, test, and modify potential prescriptions to manage hidden side effects and overall toxicity.
If only the real world of practical medicine were as cut and dry. It's not. In fact, the history of prescription pills is littered with a laundry list of drugs that were once considered useful. That is, until they weren't. Today on Healthversed, we'll take a minute to explore 15 dangerous drugs that should never have made it to America's medicine cabinet.
Related Topics (Ads):
Quaalude
If you've ever popped some corn and enjoyed a period piece about drugs and debauchery in the 70 s and 80s (Wolf on Wall Street, Almost Famous, etc.), then this one may sound familiar. Quaaludes were prescribed for over two decades to help induce sleep. But it didn't take long before news of the drug's recreational properties began to spread. Common side effects include mania, seizures, vomiting convulsions, and even death. In the U.S., it's considered a Schedule 1 drug alongside heroin, marijuana, and LSD.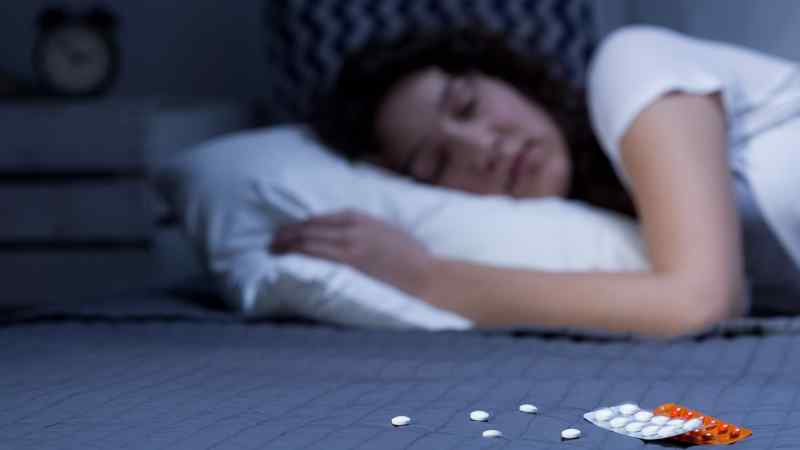 Propulsid
Sometimes it takes much more than a glass of warm milk to keep the heartburn at bay. Doctors began prescribing Propulsid in 1993 for severe nighttime heartburn and did so for nearly 7 years. Over the course of those 7 years, more than 270 cases of serious cardiac arrhythmias including 70 related deaths were reported. Propulsid is officially banned for use on humans, but is still manufactured for animal use as of this writing.
Cylert
Cylert was a stimulant designed back in 1975 to treat Attention Deficit Disorder and ADHD. It was pulled off of the shelf in March of 2005. Why was it discontinued? Well, that answer depends entirely on who you ask. If you ask its manufacturer, they'd tell you that they pulled the plug due to declining sales. But multiple lawsuits claim that Cylert is responsible for multiple fatal cases of liver toxicity.