20 Mistakes That Could Be Causing Your Acne
4. Over-washing
Dirt does NOT cause acne! Resist the urge to scrub and clean away dirt, because it doesn't make acne go away.
Limit yourself to two washings per day — anything more than that makes healthy skin dry and acne-prone areas irritated. Habitual over-washing, even with gentle cleansers, may also stimulate extra oil production, causing more breakouts.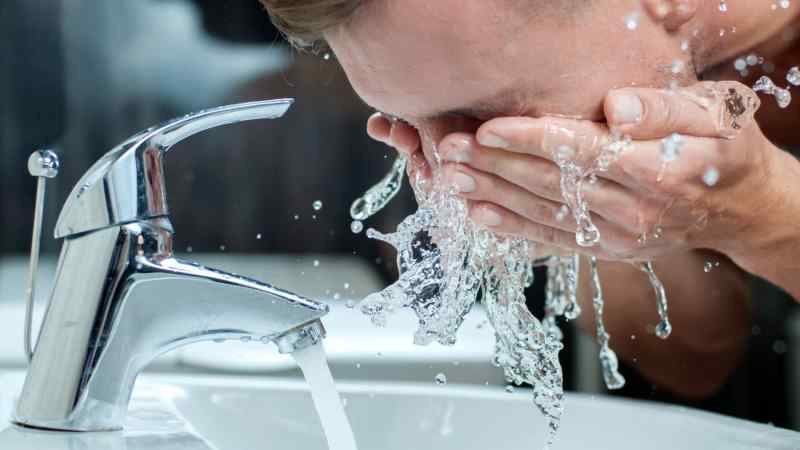 5. Too Much Alcohol (Not That Kind)
Avoid products with high concentrations of isopropyl alcohol, or common rubbing alcohol.
Alcohol is a strong astringent and strips the top layer of your skin, causing your sebaceous glands to produce even more oil and cause red skin and likely more blemishes.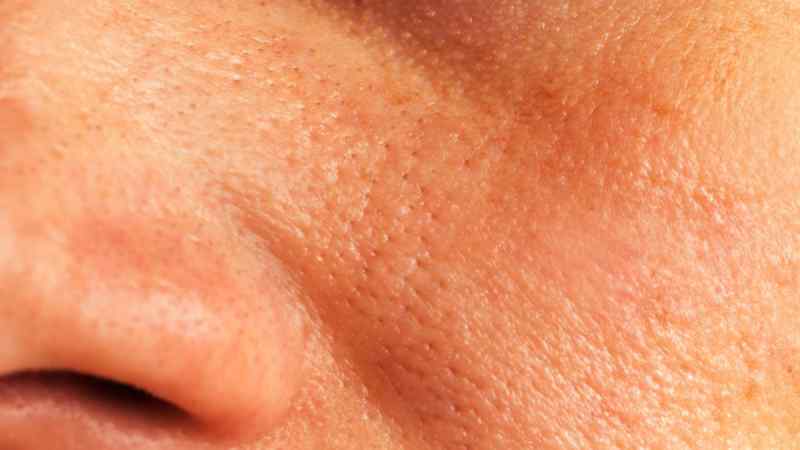 6. Squeezing and Picking
Many people with acne do it, sometimes almost unconsciously. Big problem!
Picking introduces bacteria from the hands into the open sore and causes  infection, scarring and discoloration that doesn't go away for months or even years. Squeezing or picking— with fingernails, pins or anything else — can force bacteria deeper into the skin, causing greater inflammation and infection. Just touching acne also causes it to burst and spread the infectious bacteria around, which leads to more clogging and infection.