15 Naughty New Year's Resolutions
4. Say "no" to hard exercise when you really don't feel like it
Disclaimer: this does not mean never exercising again. However, saying no to exercise when you're feeling sick or too exhausted to move is actually a good idea. Strenuous exercise puts stress on your immune system and if it's already burnt out from life in general, you're just setting yourself up for trouble if you push too hard.
Instead of treadmill torture, think instead of going for a walk with your family or popping in a yoga DVD at home so that you're still getting movement into your day, but in a way that's more gentle and conducive to your overall health.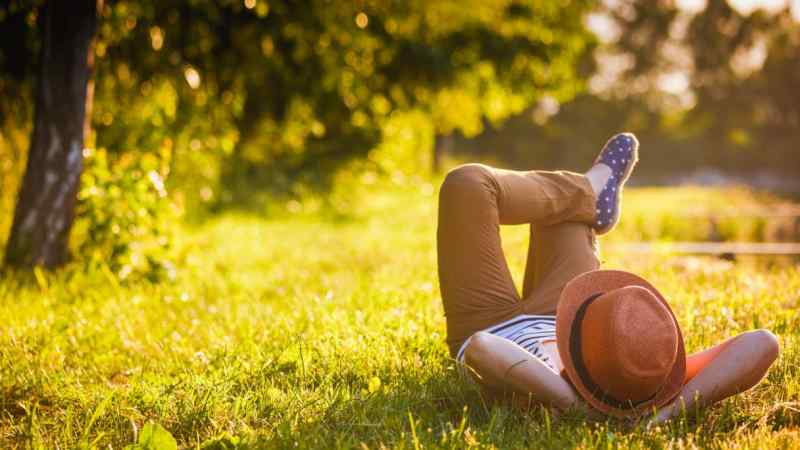 5. Stop being so hard on yourself
We live in a culture where we are constantly told by the media that we aren't _____ enough. (Choose all that apply: pretty, skinny, handsome, curvy, strong, smart, manly, womanly, youthful, etc.) So it's understandable that many of us feel that we're lacking or don't measure up.
Do yourself a favor and remember that we're being fed these messages because companies are constantly trying to sell us stuff. Allow yourself the benefit of the doubt that you're just fine the way you are and are doing the best you can with what you've got. Show yourself a little love!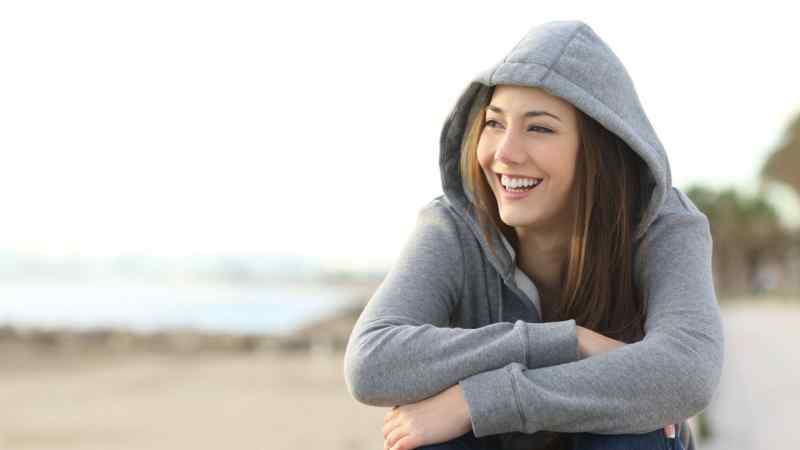 6. Ask for what you want
There's this weird notion that sharing one's needs makes that person appear greedy, or annoying or selfish. If there is constant complaining going on, these labels readily apply, but when someone chooses to never speak up for what they want, this can be dangerous.
We demonstrate to others how we expect to be treated through our actions, including how much, or how little, we stand up for our needs and rights. So, the next time you want to voice your desires, do so, because how else will others know where you stand and what is important to you?