Does Red Meat Really Cause Cancer?
For a long time, people have stayed away from red meat because they've heard it may cause cancer. Scientists have found indirect links, and it takes a little bit of work to figure out how red meat truly affects your risk for cancer. In the following article, we'll look at some of the sources that talk about the link between red meat and cancer, and analyse them to determine the best way to incorporate moderate amounts of red meat into your diet.
What Is Red Meat?
Red meat is a type of meat that is dark in color both before and after cooking. A simple rule of thumb used by the USDA is that any meat that comes from a mammal is considered to be red meat. The most typical in our cuisine is beef, veal, or lamb. Even though the USDA is generally considered to be the last authority on all things food in America, many people debate about what actually constitutes red meat — some consider goose red meat, while others say that anything hunted from the wild, even a bird like pigeon, is red meat.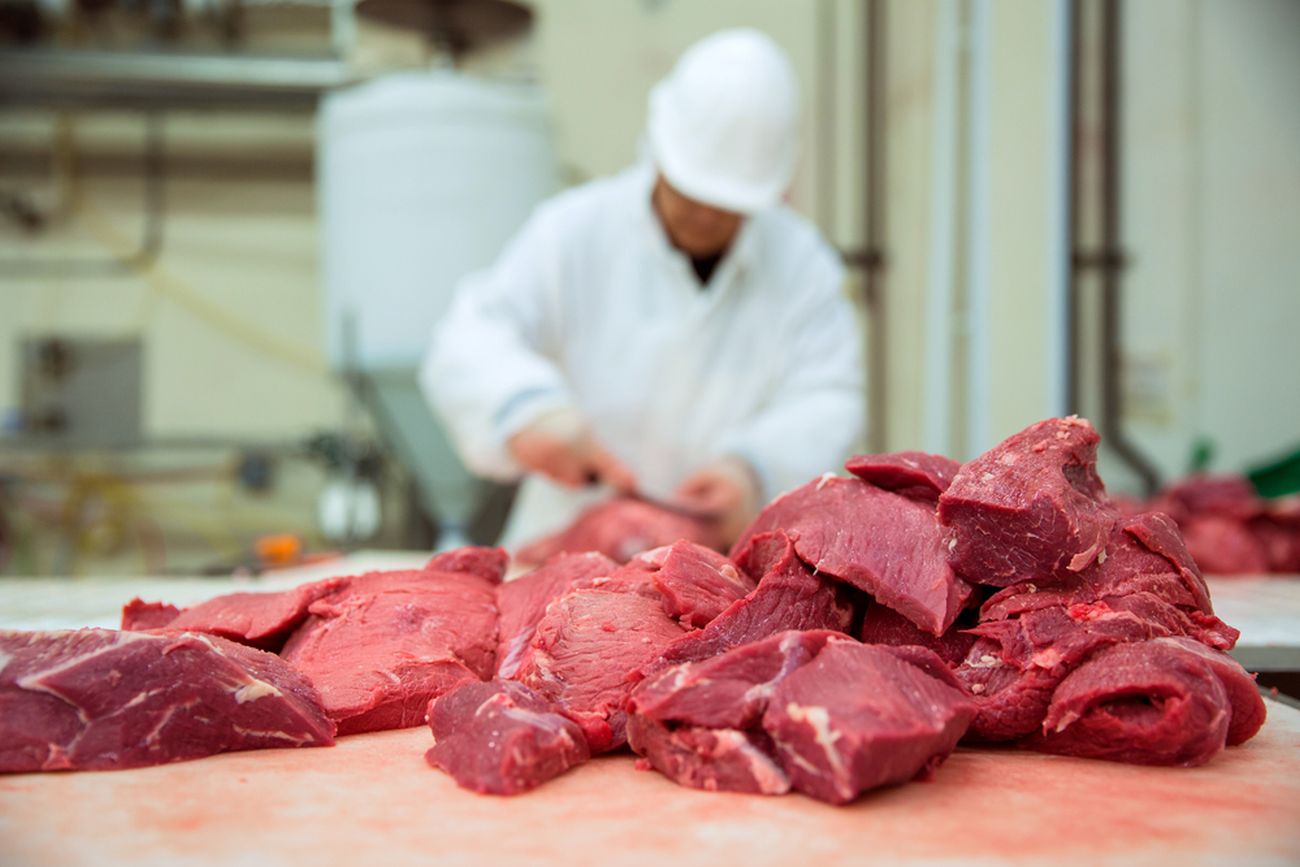 Processed Meat
Another type of meat that has come under fire recently is processed meat — any kind of meat that is preserved (usually with salt) or flavored. The most common types of processed meats are hamburgers, bacon, hotdogs, salami, and any other type of meat that comes in a tube. While there are some diligent producers who use only the best cuts of meat in their processed meat products, many companies take the opportunity to skimp on quality by throwing any and everything into their hotdogs or salami.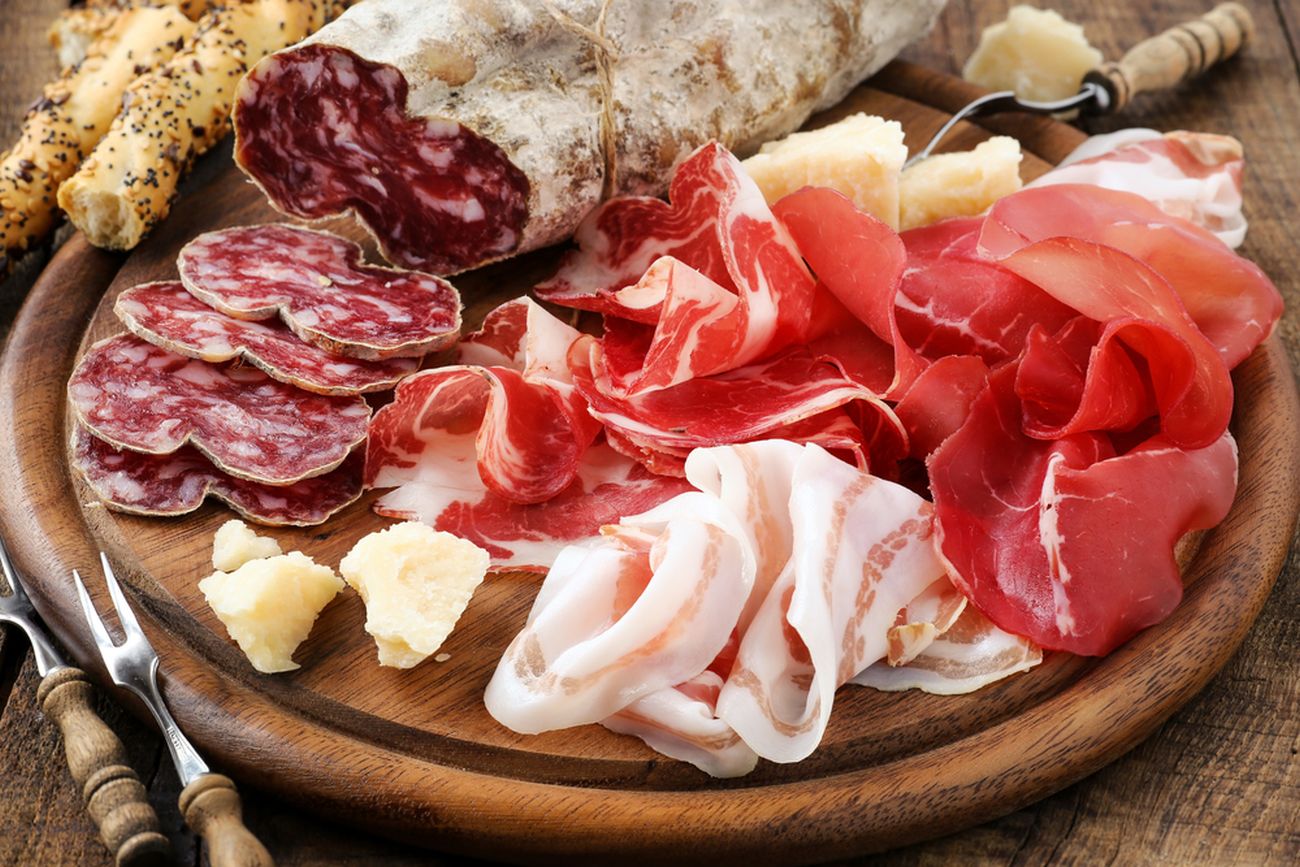 Red Meat vs. Processed Meat
Recently, the World Health Organization announced that their affiliate, the International Agency for Research on Cancer (IARC) had completed a study where they looked at both processed meat and red meat and evaluated them on their potentiality to cause cancer. After considering the results of the study, the IARC chose to name processed meat a carcinogen, and red meat a probable carcinogen.
A carcinogen is a substance that could potentially cause cancer. Other known carcinogens are asbestos and tobacco.