20 Medical Patients Who Defied the Odds
When facing the prospect of a grim diagnosis, we always hope for the best. However, sometimes our doctors have to give us the news we dread to hear.
After a devastating diagnosis and when facing a grim prognosis, it's important to keep one's spirits up. Although we may not ultimately overcome the long medical odds put before us, we still might. As any gambler will tell you, even the longest odds will sometimes pay off!
Related Topics (Ads):
On this list, you're going to meet 20 people who received some of the worst prognoses that a person can imagine. From people who were told they'd never walk again to those who were told their deaths were all but certain, these 20 people defied the very longest of medical odds. In fact, more than a few cannot possibly be described as anything short of miracles.
1. Claude Monet
We had to dust off our art history textbooks for this one, because even we forgot the medical ailment that afflicted the father of Impressionism, Claude Monet. During the last ten years of his life, Claude was functionally blind due to cataracts. Despite this, he was able to continue producing the work that made him one of the greatest painters of all time.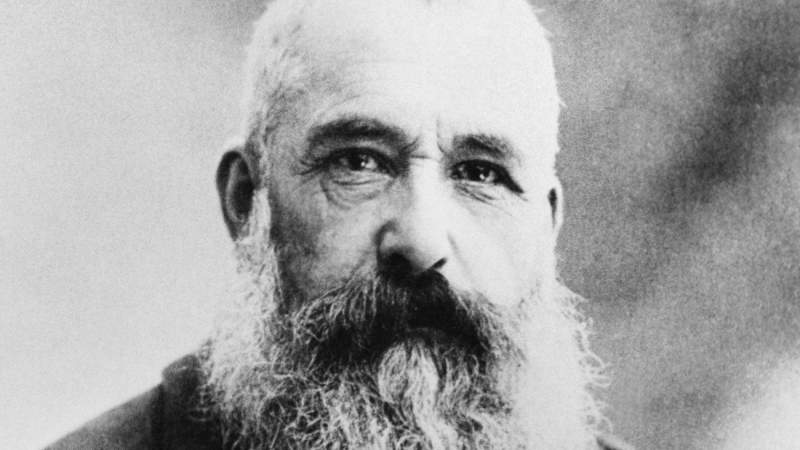 2. Ray Charles
When Ray Charles passed away in 2004, he left behind a legacy of music that's still revered to this day. The fact that he was even able to build this legacy is something of a miracle. At the age of seven, Ray went blind. Despite that, he managed to teach himself the piano and how to sing while listening to the old greats like Louis Armstrong and Art Tatum. The rest is, as they say, history.
3. Reese Burdette
During a sleepover at her grandparents' house in 2014, seven-year-old Reese Burdette was severely burned when a fire broke out. Her burns were so bad that she had to be put into a medically induced coma, during which she suffered multiple setbacks including a few heart attacks. Despite the long odds, Reese eventually returned home from the hospital almost a full two years later.