17 Summer Recipes to Make in Your Crockpot
Ronald Sumners / Shutterstock[content-ad-1]While a crockpot is typically known for making warm winter meals, it can actually be used in the summer as well. Cooking in a crockpot allows you to set a timer and come back to a meal later, instead of slaving over the oven in the summer heat. Instead of storing your crockpot in a cabinet until the snow comes, try one of these 17 summer recipes to make in your crockpot.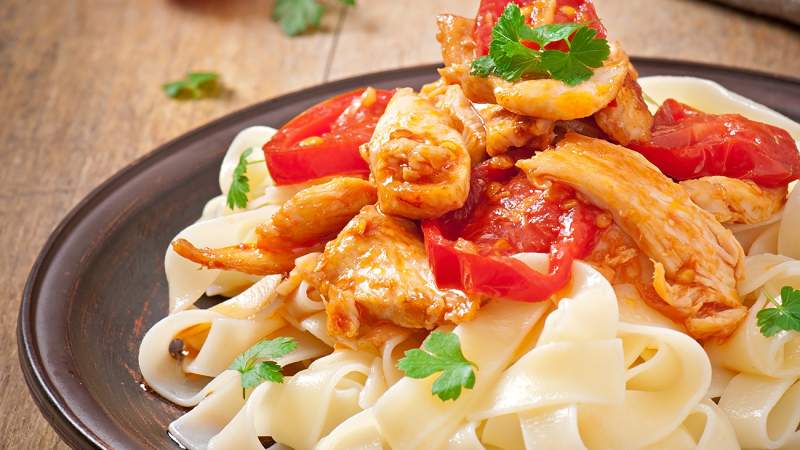 Timolina / Shutterstock
Related Topics (Ads):
Skip the breading on chicken parmesan and go for a similar flavor with this simple chicken dish. It takes 4-5 hours in the crockpot and is light enough to pair with a side of pasta or steamed veggies.
Charles Brutlag / Shutterstock[content-ad-1]
Get a BBQ flavor without the grill. This summer staple is a backyard favorite that you can cook overnight. It makes plenty so you can invite family and friends for a summer celebration instead of being stuck in the kitchen.
Antonmaria Galante / Shutterstock[content-ad-1]
Looking for a dessert to feed a large crowd at your backyard BBQ? A chocolate fondue is light and fun for guests of all ages. Make a big batch in the crockpot and dip summer fruits in for a simple and sweet dessert.