9 Things Celebs Can Teach Us About Parenting
Denis Makarenko / Shutterstock
[content-ad-1]
While many people look to celebrities for fashion ideas and fitness inspiration, we don't often use celebrities to learn deeper values and important life lessons. We see celebrity marriages crumble, relationships turn into drama, box office successes, and all of the negative effects of fame, but what else can we learn from our favorite Hollywood stars? If you take a look at some of the celebrity parents out there, you might actually learn a few tips that you can take home to your own family. Check out these 9 things celebs can teach us about parenting.
Joseph Sohm / Shutterstock
Related Topics (Ads):
Parents Are Role Models
Children will learn many behaviors and attitudes from the people they spend the most time around, and being a parent also means being a role model to your children. While some celebrities are bad examples to their offspring, there are others that take the job more seriously than any acting role or music video. President Barack Obama has noted in past Father's Day speeches that parents are mentors, role models, coaches, and teachers to their children. He may be a role model to the whole country, but President Obama knows his daughters look up to him more than anyone.
Mattwj2002 / Creative Commons
[content-ad-1]
Family Before Fame
While some stars love the spotlight, there are others who know how to prioritize. Country legend Garth Brooks took over a decade of time off to spend time with his two daughters and just recently returned to the stage for a comeback world tour. He knows that carpooling, packing lunches, and daily routines with his daughters will matter more than any night on stage.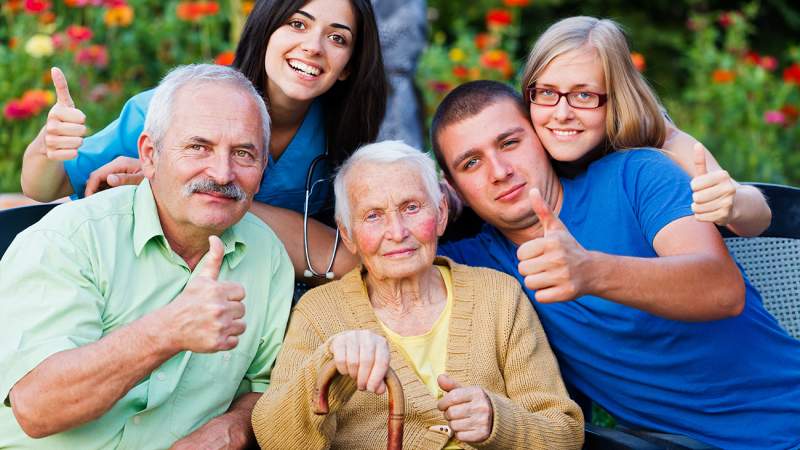 Lighthunter / Shutterstock
[content-ad-1]
Stick Together Through Tragedy
Another country superstar shows us an example of how parenting can take many different roads. Luke Bryan is raising his teenage nephew after the tragic death of Bryan's sister and brother in law over the course of a few years. Taking in another child is an unusual situation and often the result of a tragedy, but it's one of the most important ways to help a child after a loss.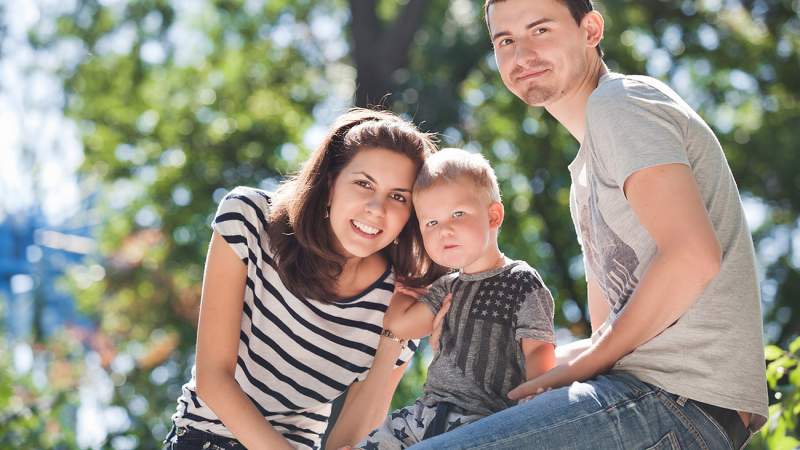 glebchik / Shutterstock
[content-ad-1]
Protect Your Children
Celebrities get harassed every day by paparazzi, and by association their children often face the same struggle. Many celebrities do try to keep their children out of the limelight but it isn't always possible to shield them from the cameras. Celebrities like Jennifer Garner and Halle Berry took to the courtroom to address the issue and protect their children from unwanted attention.
Helga Esteb / Shutterstock
[content-ad-1]
Accept Them No Matter What
Gender has become a hot topic lately and although it may be getting more attention now than ever, some celebrity parents have been on board with this for years already. Shiloh Jolie-Pitt, daughter of famous pairing Brangelina, has been widely noticed for her masculine clothing and hair choices. Brad and Angelina have been nothing but supportive of their children, and allow all of them to express themselves as they feel comfortable. It is still unknown whether Shiloh is coming out with a new gender identity, or just being a tomboy — but either way, her parents have gone on record to support her no matter what.
Jaguar PS / Shutterstock
[content-ad-1]
Family Comes in All Different Combinations
Nowadays, there is no such thing as a "normal" family and many celebrities are showing how blended, expanded, divorced, and adopted families are a beautiful thing. Brad and Angelina have a mixed brood of adopted and natural children, and they are often great examples of an inclusive and accepting family. Neil Patrick Harris and his husband David Burtka have shown some of the sweetest family photos with their adorable twins, and set a great example for same sex parents.
Jaguar PS / Shutterstock
[content-ad-1]
Divorce Doesn't Matter
Just because parents split up with each other doesn't mean they have to split with their children too. Many divorced celebrity parents also go out of their way to make things civil and comfortable with their ex. Reese Witherspoon and Ryan Phillippe share custody of their kids, as do Bruce Willis and Demi Moore. From supporting their kids at a soccer game, or sitting in the audience watching Rumer Willis win Dancing with the Stars, celebrity parents show their support as a parent is more important than their divorce.