9 Things Celebs Can Teach Us About Parenting
Denis Makarenko / Shutterstock
[content-ad-1]
While many people look to celebrities for fashion ideas and fitness inspiration, we don't often use celebrities to learn deeper values and important life lessons. We see celebrity marriages crumble, relationships turn into drama, box office successes, and all of the negative effects of fame, but what else can we learn from our favorite Hollywood stars? If you take a look at some of the celebrity parents out there, you might actually learn a few tips that you can take home to your own family. Check out these 9 things celebs can teach us about parenting.
Joseph Sohm / Shutterstock
Related Topics (Ads):
Parents Are Role Models
Children will learn many behaviors and attitudes from the people they spend the most time around, and being a parent also means being a role model to your children. While some celebrities are bad examples to their offspring, there are others that take the job more seriously than any acting role or music video. President Barack Obama has noted in past Father's Day speeches that parents are mentors, role models, coaches, and teachers to their children. He may be a role model to the whole country, but President Obama knows his daughters look up to him more than anyone.
Mattwj2002 / Creative Commons
[content-ad-1]
Family Before Fame
While some stars love the spotlight, there are others who know how to prioritize. Country legend Garth Brooks took over a decade of time off to spend time with his two daughters and just recently returned to the stage for a comeback world tour. He knows that carpooling, packing lunches, and daily routines with his daughters will matter more than any night on stage.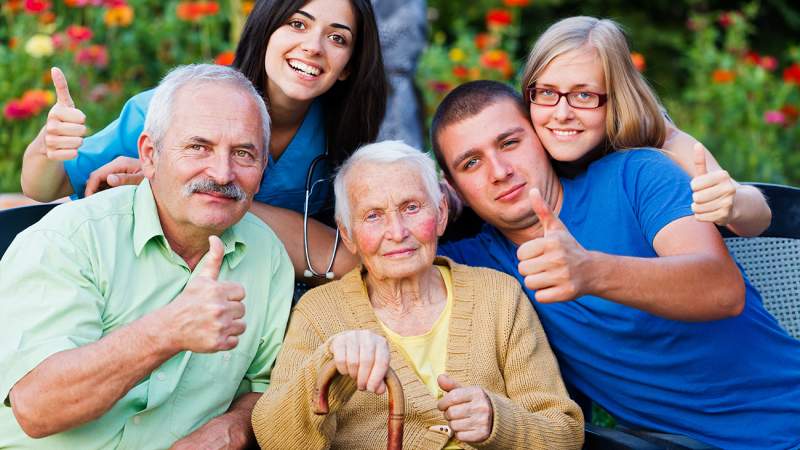 Lighthunter / Shutterstock
[content-ad-1]
Stick Together Through Tragedy
Another country superstar shows us an example of how parenting can take many different roads. Luke Bryan is raising his teenage nephew after the tragic death of Bryan's sister and brother in law over the course of a few years. Taking in another child is an unusual situation and often the result of a tragedy, but it's one of the most important ways to help a child after a loss.