Treat Yo-Self! 7 Ways To Show Yourself A Little Love
Spectral-Design / Shutterstock
[content-ad-1]
I remember back when I was a kid, I never understood how my parents were so tired. To me, the days were endless adventures of climbing trees, rollerblading down the streets, and chasing my siblings with water guns. I had my chores, but I usually could pound those out in less than an hour. So when my parents tucked me in a night and said, "there are not enough hours in the day," I didn't understand how that was possible.
Years later, I understand. It's remarkable how fast our days fly by and it's very easy to fall into a routine. It can become extremely stressful, not to mention exhausting. It's important to learn how to step away and take time for yourself. It can be tricky to do in today's fast paced life, but it is possible.
Related Topics (Ads):
Here are some great tricks to get that time you need, any day of the week.
Maridav / Shutterstock
Take a Lunch Break
Lunch can be a great time to socialize with co-workers, or a hectic event full of screaming kids. This is the perfect time to get away and have some "me time." If you're at work, try going out for walk a few times a week while you eat your lunch. If you've got kids, stick them in their rooms for some mandatory "quiet time." Whatever you do, take that 30 minutes or an hour for yourself. The alone time will clear your head and motivate you to push yourself through the rest of the day!
tiverylucky / Shutterstock
[content-ad-1]
Take a Long Bath (Or Shower!)
Getting to the spa or salon can be expensive and time consuming. While it's a great treat every once and a while, most of us can't do it on a weekly basis. Instead, take an hour and step into your own, steaming, personal salon. A hot shower or warm bubble bath is a soothing, yet simple activity.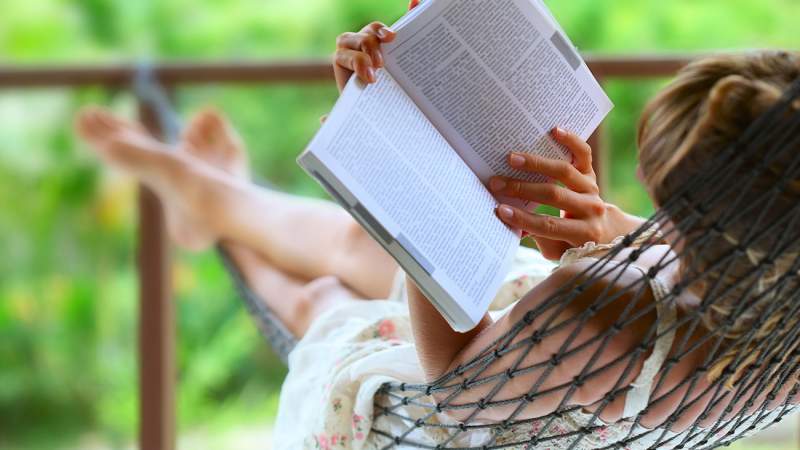 Dudarev Mikhail / Shutterstock
[content-ad-1]
Unplug
Turn off your phone, computer and TV. They're major distractions, and with them, you won't be able to fully relax. You deserve time away from the immediate needs of the outside world. For some people 20 minutes is long enough, for others it's a weekend. Find the balance that works for you and enjoy the break.