How to Turn Your Bedroom Into a Haven for Sleep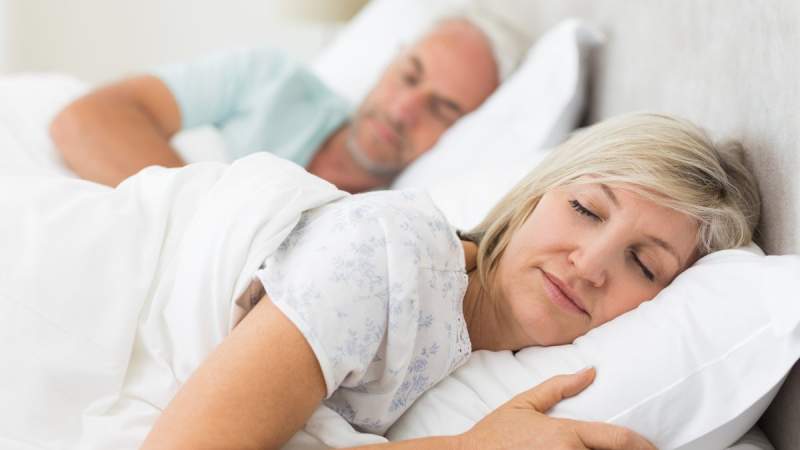 wavebreakmedia / Shutterstock If you're like most people, it's tough to put bedroom design and décor at the top of your priority list. By the time the public areas of the home are complete, there's often little of the budget left to devote to the master bedroom. And although it makes sense to focus on high use areas first, it's also important to create a bedroom that's a haven for hard earned rest for you and your significant other.
Considering that it's also where you spend a good 7-9 hours each night (and we all know too well that the quality of sleep you experience has an impact on how well you function throughout your day), the master bedroom merits some love and attention.
So where should you begin in designing a personal space for rejuvenation, relaxation and intimacy? Looking at the profiles of top interior designers can reveal a few common themes that don't require a huge investment. To start, choosing soothing color schemes, luxurious bedding and a few special details can make your room the retreat you've always dreamed of.
Here are a few more design elements to consider in creating a cozy and relaxing space: